By Nancy and James Chuda Editor in Chief and videographer of LuxEcoLiving and co-founders of Healthy Child Healthy World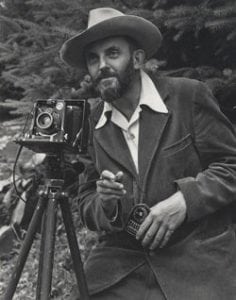 It's an annual event. One you don't want to miss. People from all over the world covet attending A Taste of Yosemite. Not just foodies. Historians, environmentalists, photographers all seeking the unmatched beauty of Yosemite National Park. Following in the footsteps of the great Ansel Adams, whose photographs, black and white, emulate the untouched beauty of the place that served as a creative source of inspiration throughout his entire life.
The Taste of Yosemite offers more than just gourmet delights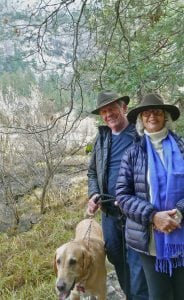 Traveling with our favoriite campion, our adopted "labradorable," boy Journey brought the true meaning to one with nature to life.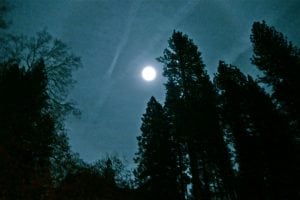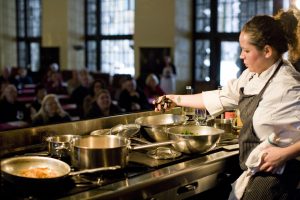 Kim is a sincere artist when it comes to her love of food and she is gracious and giving in the way she adresses her art form. She infuses ingredients with utmost enthusiasm in her demos. Some people in the audience were in awe at the mere thought of making an American campfire classic into a masterpiece sans Hershey chocolate and Nabisco Graham  Crackers. At Nightbird, her home base and restaurant in San Francisco, she is known for  culinary raves using ingenious ways to recreate bold new flavors and textures from ordinary old school classics. To her credit, Alter earned a Food & Wine Magazine nomination for People's Best Chef in 2012 and 2013. And is a graduate of the California Culinary Academy.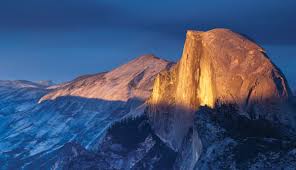 A fascinating footnote in Ansel Adam's personal history was an illness; to survive the Spanish influenza when stricken in 1919. That event catapulted his desires to walk among the mighty trees and gaze at the sculptured and massive rock formations that today reflect his genius and 1927 image, "Monolith, the Face of Half Dome."
Just as the setting sun begins its decent, millions of visitors raise their Androids and IPhones, point their picture perfect lenses at the dome and claim victory to its beauty.  Some, not all, knowing that it was Adam's intention when documenting one of the  most historical images of his career, to shoot in fading light with a red filter.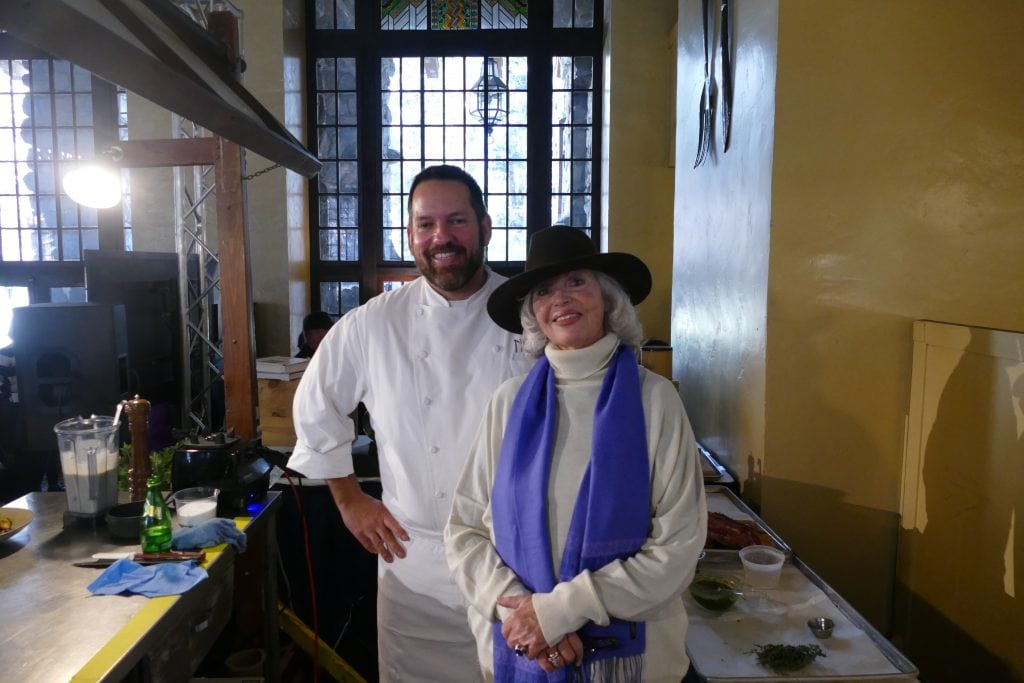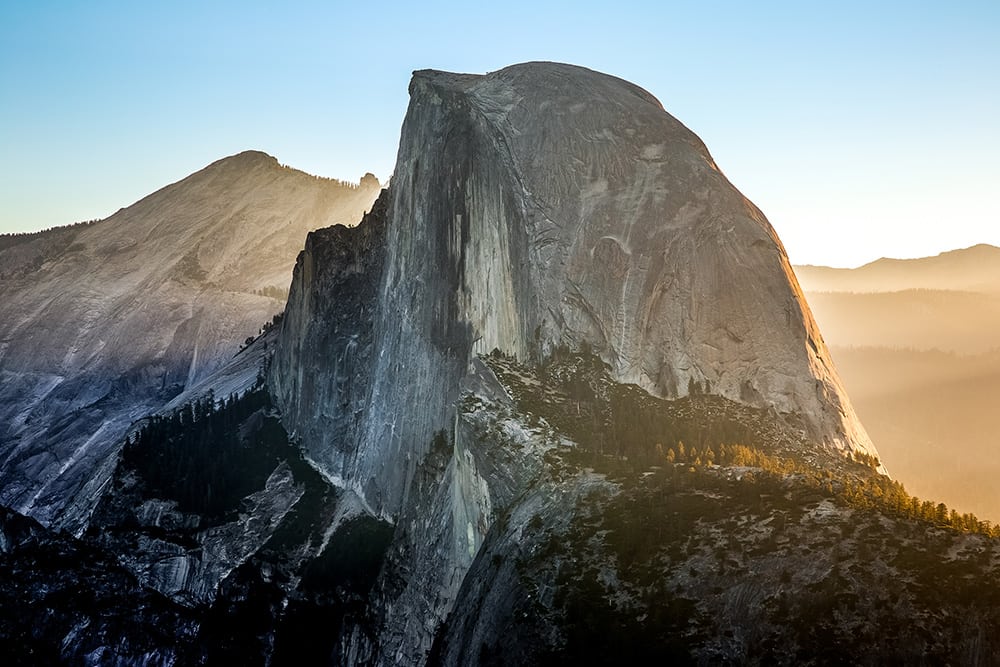 "We understand that a great restaurant is a sum of its parts, and we never cease in our commitment to our values as a San Francisco culinary institution." – Nopa Chef Laurence Jossel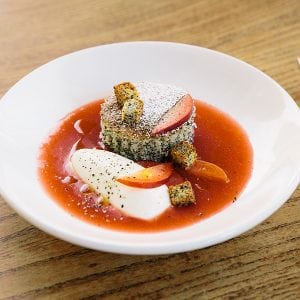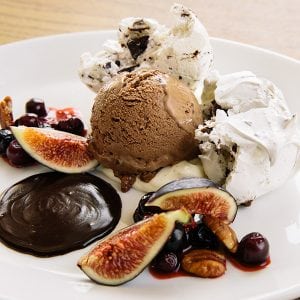 A Taste of Yosemite offers a two-day immersion of some the best, most notable chefs, who bring their heart and talent to this God given place. In these surrounds, patrons of this very auspicious gathering are treated to savory and delectable flavors, aromas, melt in your mouth tastes, and, presentations that speak of the beautiful environment. Herbs, as decorative emblems, cut like trees, adorn a slice of wild caught fish. Tiny, freshly foraged mushrooms, lay gently on the whitest of plates next to a grass-fed filet mignon cooked to perfection. All the while, guests sit, tables of ten, unknown to each other, but in awe of the once in a lifetime beauty capturing Yosemite falls as seen in the Majestic Hotel's historic dining room. Light dims as candles glow setting this grandeure and experience apart from anyplace on earth.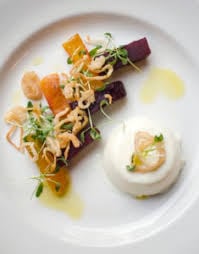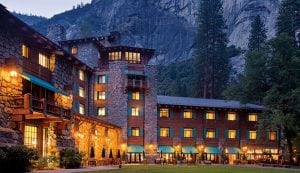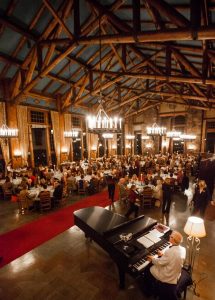 To inquire about next years Taste of Yosemite and learn about lodging packages at The Majestic Yosemite Hotel's Dining Room contact www.travelyosemite.com
or call 888.413.8869.
Editor's Notes: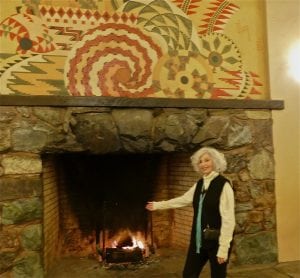 Adams died in 1984 in Monterey, California. Shortly after his death, the Minarets Wilderness south of Yosemite National Park was renamed the Ansel Adams Wilderness in his honor. The following year an 11,760-foot peak on the edge of Yosemite was named Mount Ansel Adams. Perhaps the most fitting honor was given by his friend, President Jimmy Carter, in 1980 when Adams received the Presidential Medal of Freedom: "Drawn to the beauty of nature's monuments, he is regarded by environmentalists as a monument himself, and by photographers as a national institution. It is through his foresight and fortitude that so much of America has been saved for future Americans."
1 Ahwahnee Drive (or 9001 Village Drive)