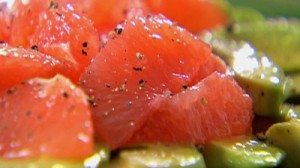 By Hannah Canvasser LuxEco Editorial Assistant
This light and tangy salad will get your taste buds in shape for spring. Grab a few simple and healthy ingredients from your local farmers market and enjoy a lunch that will leave you full, but won't weigh you down.
Ingredients:
1 tablespoon dijon mustard
1 lemon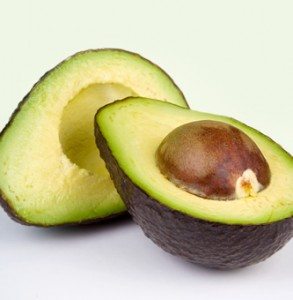 1 ½ tsp kosher salt
½ cup olive oil
4 avocados
2 large grapefruits
salt and pepper to taste
Procedure:
Whisk Dijon, lemon, salt together. Slowly add in olive oil while whisking until emulsified. Add 1 ½ teaspoon salt.
Cut avocado in half, remove pit, slice and toss in vinaigrette to keep from browning
Peel and segment grapefruit slices, removing all the white pith
Arrange on a platter and serve.
Click here for more information on health benefits of Grapefruit and Avocado