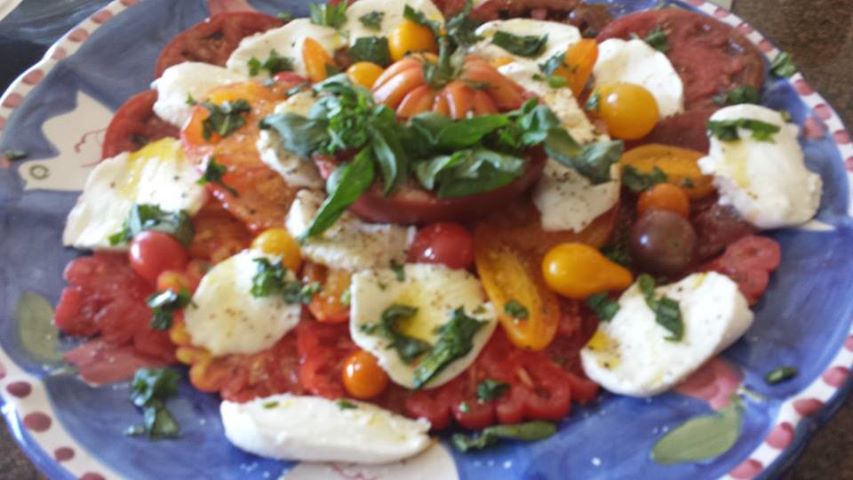 By Nancy Chuda founder and Editor in Chief of LuxEcoLiving and co-founder of Healthy Child Healthy World.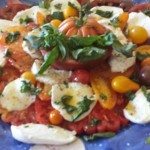 Rome wasn't built in a day and neither was Nancy's Organic Kitchen. I take great pride in my heritage and the fact that I carry the "foodie genes" of my families love for cooking.
Although I never knew my grandfather on my father's side of our family, I discovered his southern roots. He landed in Beaufort North Carolina in the early 1900's from England and raised his family with all the traditional comforts he could afford.
So it makes great sense that I would discover a recipe for the Best Lemon Pie in Your Life thanks to Frances Schultz a new found friend and blogger.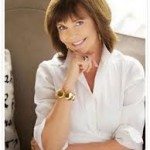 What I love most about France Schultz's blog is her confidence. She takes great efforts to describe every detail of her very detailed life and lifestyle. If you never thought you would love the art of color… go to Bee Cottage and learn how you can turn a simple room into a place to hang your hat for good. When it comes to entertaining… Martha just better take lessons. At least change the color of her dull 60's style blouses. Life is in the details… how you dress, what you cook and how you serve, but most importantly how you make every guest feel special. Frances Schultz is a task master. "She knows how to turn the art of entertaining into infotaining." Which can be a very complex state of affairs knowing that the seamless scenery is only a backdrop for the chaos and the multitude of chores that must be carefully delegated to create the seamless success of any party or gathering. Bottom line. Frances could run the military with her eyes closed. WATCH this recipe for a seamlessly sensational pie… lemon, my favorite.
Calling all husbands! Time to lick the bowl…. but please don't let Frances in on our little secret. She may not approve.

It's the Best!!!
Lemon Pie Courtesy of Frances Schultz