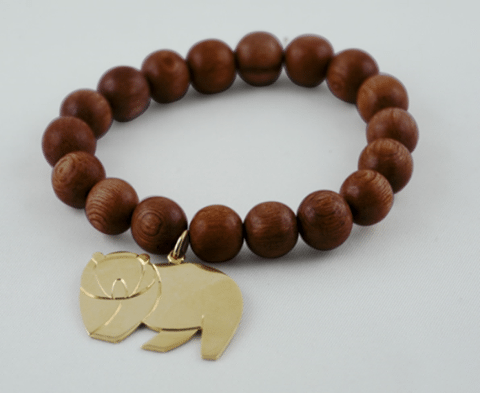 Paris, France
Tomorrow, and tomorrow, and tomorrow! Creeps in this petty pace from day to day. To the last syllable of recorded time. William Shakespeare- Excerpt from Macbeth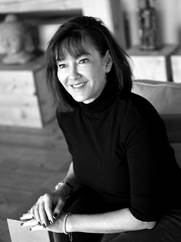 Sophie Guillon
Valmont is one of the leading cosmetic companies in the world. For most women and some men, Valmont is a religion. It is the most essential time piece, ritual, and anti-aging program that does reverse the inevitable signs of aging from all skin types, naturally. I had a chance to speak with one of its founders, Sophie Vann Guillon during my recent stay at Le Meurice in Paris.

Valmont's origins are derived and developed in Switzerland. The company thrives in a very unique way. It has encapsulated products that rival the 4 aggravating factors of cutaneous aging; Hydration, Energy, Anti-wrinkles and Firmness, and Radiance.

Built in Switzerland in 1905 the Valmont Clinic was the first to offer health and wellness treatments with an emphasis on how to attain longevity.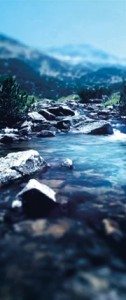 Today, the company depends on the richly derived organic materials from rare plant extracts which provide the keys to unlocking the physiological needs and dependency on hydration, regeneration, and cellular reactivation. The phyto alpine environment is located at the heart of the Swiss Alps in the village of Vens. Along with a mixture of plants, the glacial spring water provides a perfect catalyst in its composition of minerals which adds incredible benefits to the skin at the cellular level and encourages the skin's natural defense system.
Crossing Bridges To Build A Charitable Link For Future Generations 
"We are all strands in the web of life." Chief Seattle
Aside from the results which offers opportunity for women to age gracefully without the need for cosmetic surgeries, facial implants, serums like Botox  and other chemically based fillers which contain ingredients that have been animal tested  but reveal very little human data. The company is doing more than providing women with the tools to restore and retain their individual youthful appearances and beauty, proceeds from sales are now restoring efforts of the Gillard Pass Fisheries Association to mandate, conserve and enhance coastal fisheries stock in British Columbia.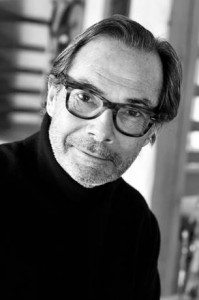 Thanks to Didier Guillon, a man of passion and generosity, Sophie's husband who is President of the Valmont Group, who helped to create a fashion accessory known as "The Bear Bracelet."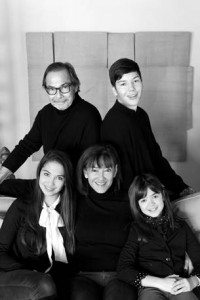 LuxEcoLiving- The Guillon family
For both Sophie and Didier Guillon, the environment is key. Protecting and preserving it has become their mutual passion. Having spent time in one of Canada's most pristine environments, British Columbia's fragile habitat for natures most treasured  sights; bears frolicking in water currents capturing their share of salmon spawning against the backdrop of some of the most majestic mountains on the face of the earth… beckons us all to help preserve and protect them. And coming from the eyes and heartfelt wishes of their 15-year old son, Maxence,  the "Bear Bracelet," was born.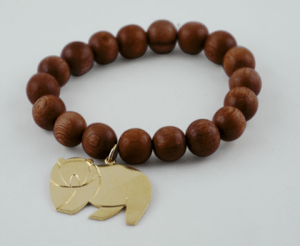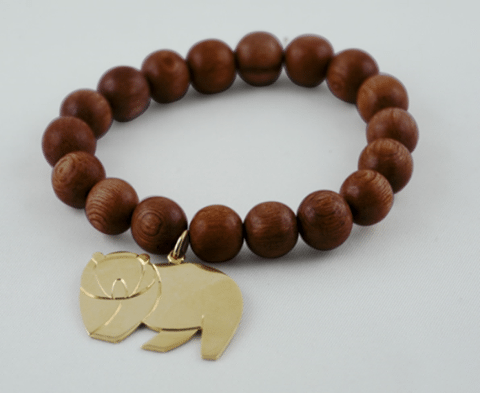 For more information about Valmont you can visit these locations:
V35 by Valmont properties in North America:
Hotel Plaza Athénée (New York) – www.plaza-athenee.com
The Hazelton Hotel (Toronto, ON) – www.thehazeltonhotel.com
Langdon Hall Country House & SPA (Cambridge, ON) – www.langdonhall.ca
Sonora Resort (BC) – www.sonoraresort.com
Editor's Notes:
The GPFA continues its mandate to conserve and enhance coastal fisheries stock in British Columbia, specifically the restoration of the Phillips River Chinook salmon by collecting brood stock, incubating and rearing 150,000 chinook fry at its hatchery using a conservation approach and releasing these back into natural habitats after rearing them for approximately four months. This program also contributes to the conservation of salmon stocks by collecting data on returning salmon and tagging juvenile salmon prior to release – this information is shared with Fisheries and Oceans Canada and helps inform sound management. The society's activities engaged a significant' volunteer effort.