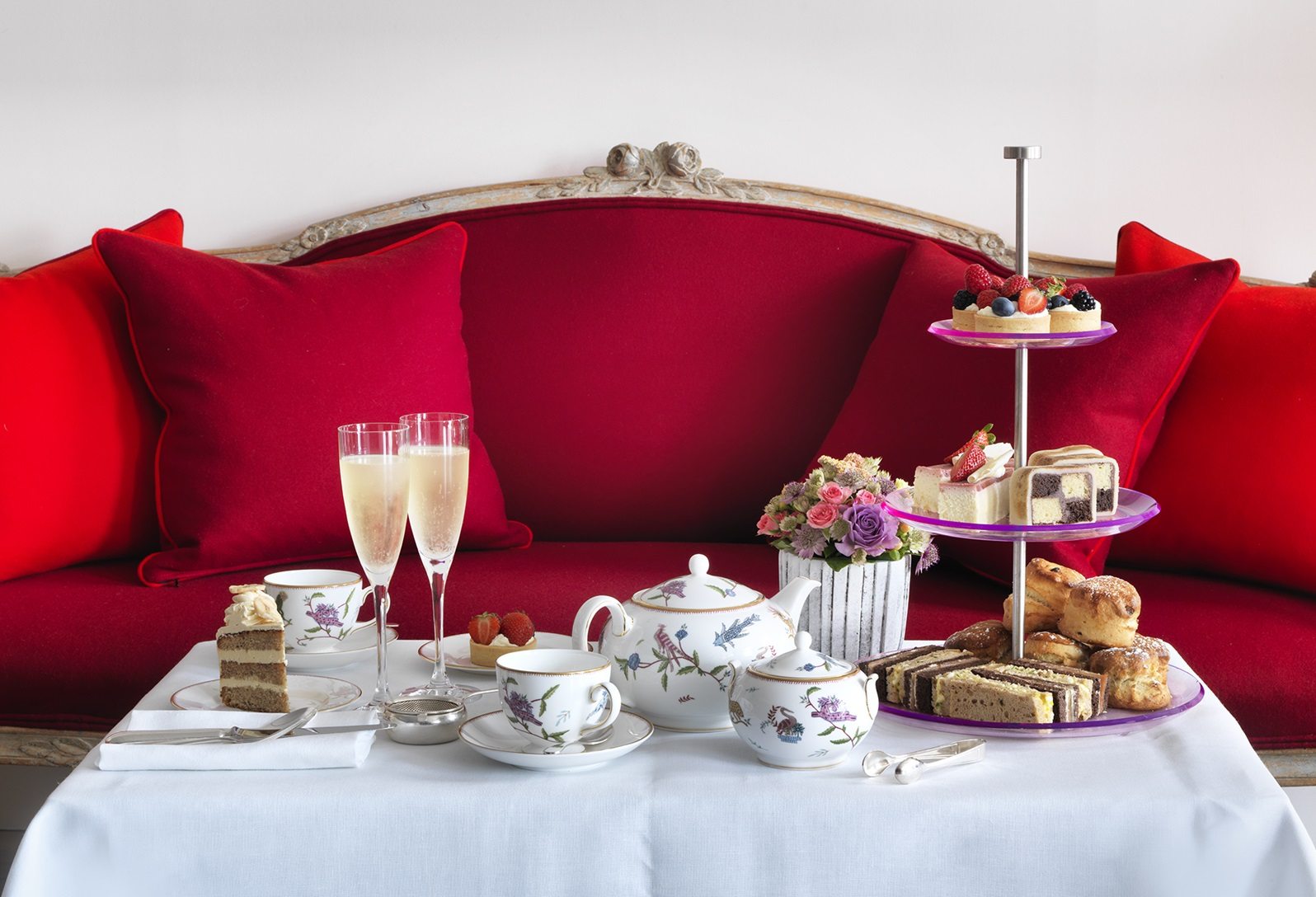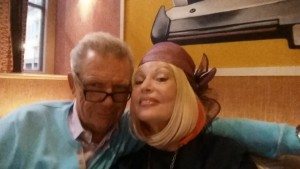 LuxEcoLiving Photo Credits
She's not a purist. She's a magician. Kit Kemp is one of the most talented designers in the world today.Step into any of her Firmdale properties in the UK or fly "over the pond" and land in the heart of Soho New York at the stellar Crosby and you are in for a life changing experience that takes luxury living and staycations to new heights.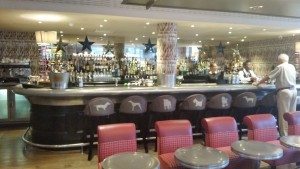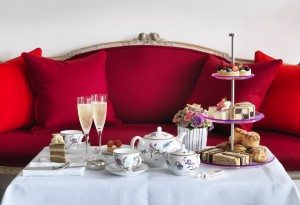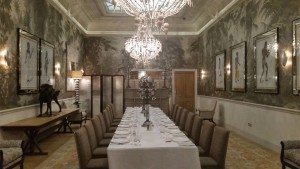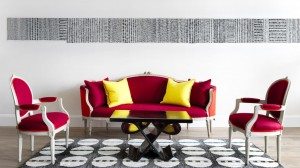 To Tell Her Story- "Every room is a painted canvas." Kit Kemp
Jim and I were fortunate to experience, in my opinion, one her best, Haymarket. The bottom floor is one of the grandest entry points in any of their properties. The Shooting Gallery alone can rival anything you have witnessed on the beloved, Downton Abbey.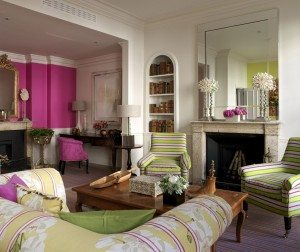 But for the sweetest slumber in the most luxurious of all suites you must experience Kemp's Townhouse, at least for a night or two.It has a private entrance and another directly within the hotel. It is designed over 4 floors with 2 to 5 double bedrooms, each with en suite. There is a drawing room with floor to ceiling windows and a kitchen / dining room.
Extensive VIP amenities including complimentary car parking and in-suite check-in are available with the SUITE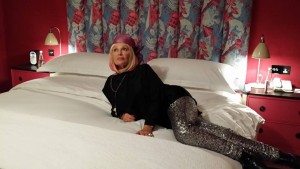 A special tour discovering the magic of designer Kit Kemp at her Haymarket Hotel London
Breakfast is my favorite meal. And at Haymarket it is not just a good and hearty English style breakfast it's an art feast.
Good Morning…we just finished our morning exercise and NOW WATCH THIS…IN ROOM BREAKFAST AT HAYMARKET HOTEL LONDON
Posted by Nancy Gould Chuda on Tuesday, August 25, 2015
Editor's Notes:
HAYMARKET HOTEL
1 Suffolk Place
London
SW1Y 4HX

Haymarket Hotel is situated on the corner of Haymarket and Suffolk Place in the heart of London's theatre district. It is next door to the famous Haymarket Theatre Royal and is surrounded by some of London's best restaurants and bars.

The hotel is ideal for Mayfair, Regent Street and Jermyn Street shopping. Trafalgar Square and the National Gallery are just around the corner and St James's Park is a short walk away. The hotel is also within easy reach of the city's financial centre.

World-class attractions, galleries and museums can be reached from the hotel's central London locations – including the Natural History Museum, the  the Victoria and Albert Museum, the London Eye and London Zoo.
The Brumus Bar and Restaurant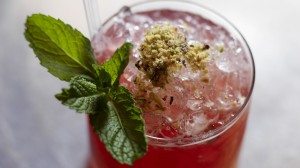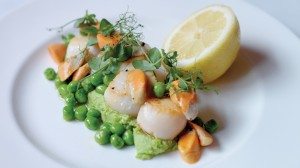 We highly recommend dining here even if you are not a hotel guest. The food is simply prepared, fresh wild caught fish, beautifully plated and served by a welcoming staff. The bar is one of my favorites. You are surrounded by Kit's whimsical and heartfelt love for one of her pets. Every Firmdale property we have visited pays homage to her beloved pets.