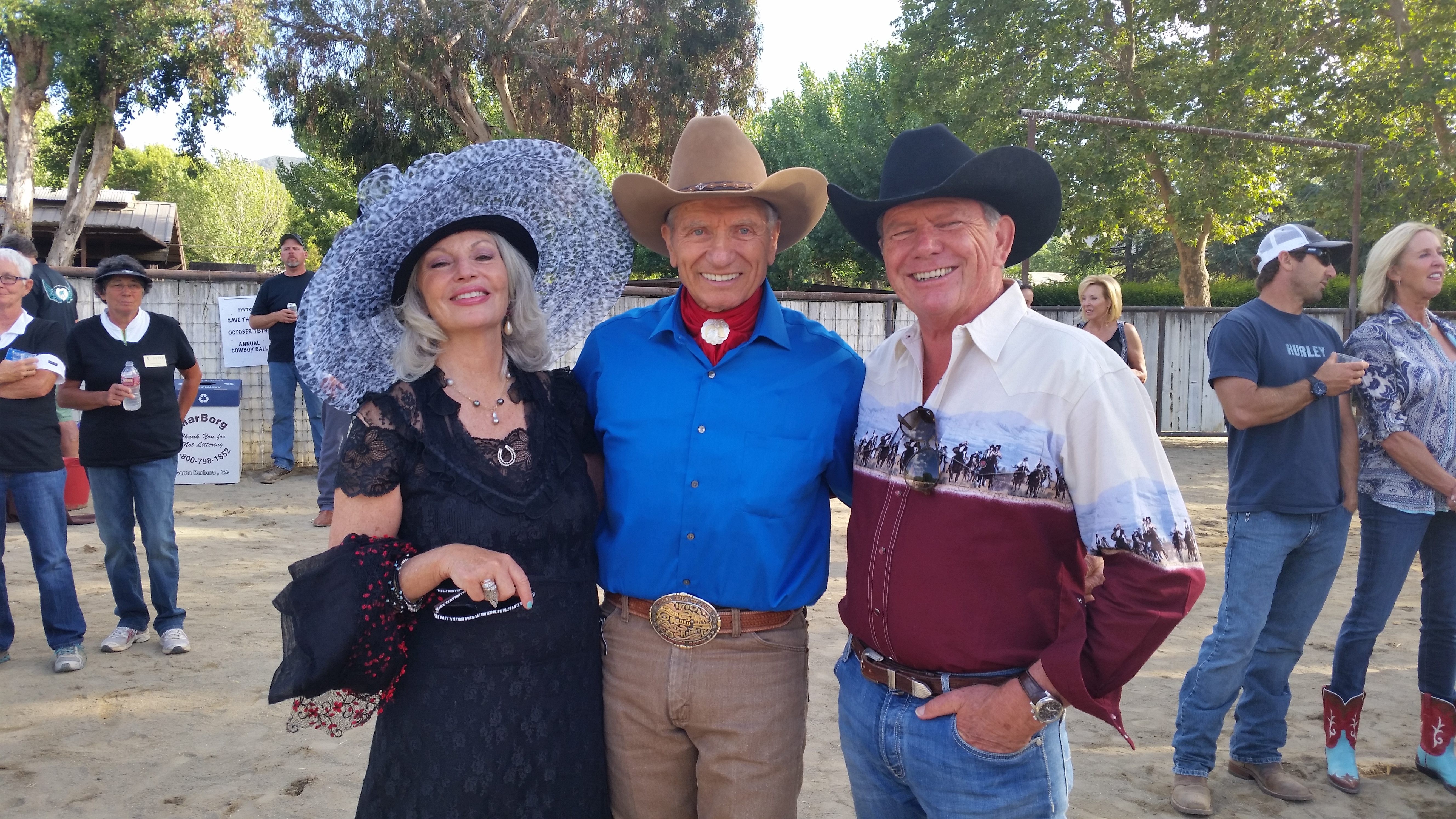 Nancy Chuda founder and Editor in Chief of LuxEcoLiving and co-founder of Healthy Child Healthy World
Santa Ynez California Flag Up Farm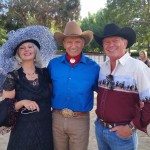 Monty Roberts flanked by Nancy and Jim Chuda stand for the Santa Ynez Valley Therapeutic Riding Program. Photo credit LuxEcoLiving
Monty Roberts is well known worldwide. His gentle disposition with humans and horses are to be admired and copied. Hands down he is one of the most attractive men that has ever graced a saddle. Chrome his beautiful mount has nothing to do with California Chrome this years Kentucky Derby winner. Robert's and his beautiful wife Pat are true legends in this valley and offer more than their philanthropy for a very important cause.
Monty Roberts, known as the "Man Who Listens to Horses" has led an extraordinary life. An award-winning trainer of championship horses, best-selling author, Hollywood stunt man, foster dad to 47 children (in addition to three of his own) and creator of the world-renowned and revolutionary equine training technique called Join~Up, Monty Roberts could now, in his later years, be resting on his laurels – but that's not his style. He can now add another feather to his hat as the "Man Who Listens to Children."

Roberts has won countless awards and received immense worldwide press coverage, put three books on the New York Times best-seller list, trained some of Queen Elizabeth II's equestrian team in London and been awarded an honorary doctorate from the University of Zurich.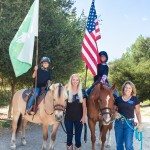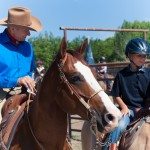 Luciano Curti (9) riding Baard and Kayla Norling (10) riding Hawk with instructor Taylor Eldevik and volunteer Carla Whitney.  Luciano Curti with Monte Roberts.
Guests were delighted to observe the Exhibition of Champions beginning with Charlotte Bredahl- Baker. WATCH!
The program was founded by Dr. Mary Ann Evans and has achieved the highest (PATH), national rating. Their mission is to provide quality equine assisted activities to children and adults with physical, cognitive, social, emotional and or other life challenges, regardless of their ability to pay.
They serve 70-80 students per week.  70% are on scholarship.  They offer therapeutic riding, hippotherapy (physical therapy using a horse as equipment), and mental health programs 6 days a week.  Their students' communication, core strength, balance, and confidence improves continually.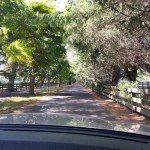 The event  held annually was set in the heart of one of the most beautiful places in all the world, Santa Ynez Valley. Flag Up Farm is majestic, tree studded, equine history and ambiance that can only be rivaled by Kentucky's Spendthrift Farm, home to many famous derby winners. The Robert's opened their gates and patrons were treated to something that is not describable by words alone. The sight of mighty California oaks  with deep rooted lineage, the smell of lavender, jasmine and citrus blossoms. And the spectacular beauty of horses and their foals roaming across acres of green pastures.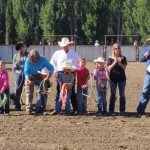 Special honors went to legendary family members John and Brandy Branquinho who celebrate four generations in Santa Ynez Valley  Speaking of champions, the event drew a sell out crowd all in support of the SYV Therapeutic Riding Program.
Performers included Sandy Collier, Ramon Becerra, Audry Griffin and Charlotte Bredahl- Baker and Pat Roberts.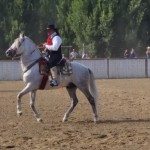 Speaking of legends, Audrey Griffin and inductee of the Cowgirl Hall of Fame was in the ring demonstrating her quick moves.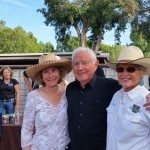 Linda and Jack Gordon with Audrey. Photo credit LuxEcoLiving
Western flair reigns in the valley. From boots to hats the well known patrons whether on horseback or not, know how to strut their stuff.
Brooks Firestone and Mr. Kline great hats boys! Alanna Tarkington and Elizabeth Cross.. no messing around with my husband Jim…and to all the girls who know how to ride… my hats off to you. (Nancy's one of a kind hat was custom designed by Something Special and sold at Edelweiss in Solvang)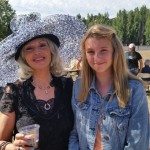 Ricky Lee is a singing sensation! She burst into the arena singing our national anthem and left with a standing ovation.
Except for a couple of tots… who preferred to stay seated.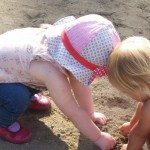 Editor's Notes:
For more information about how you can become involved please contact Robin Serritslev, Executive Director SYV Therapeutic Riding Program at 805 325 1544