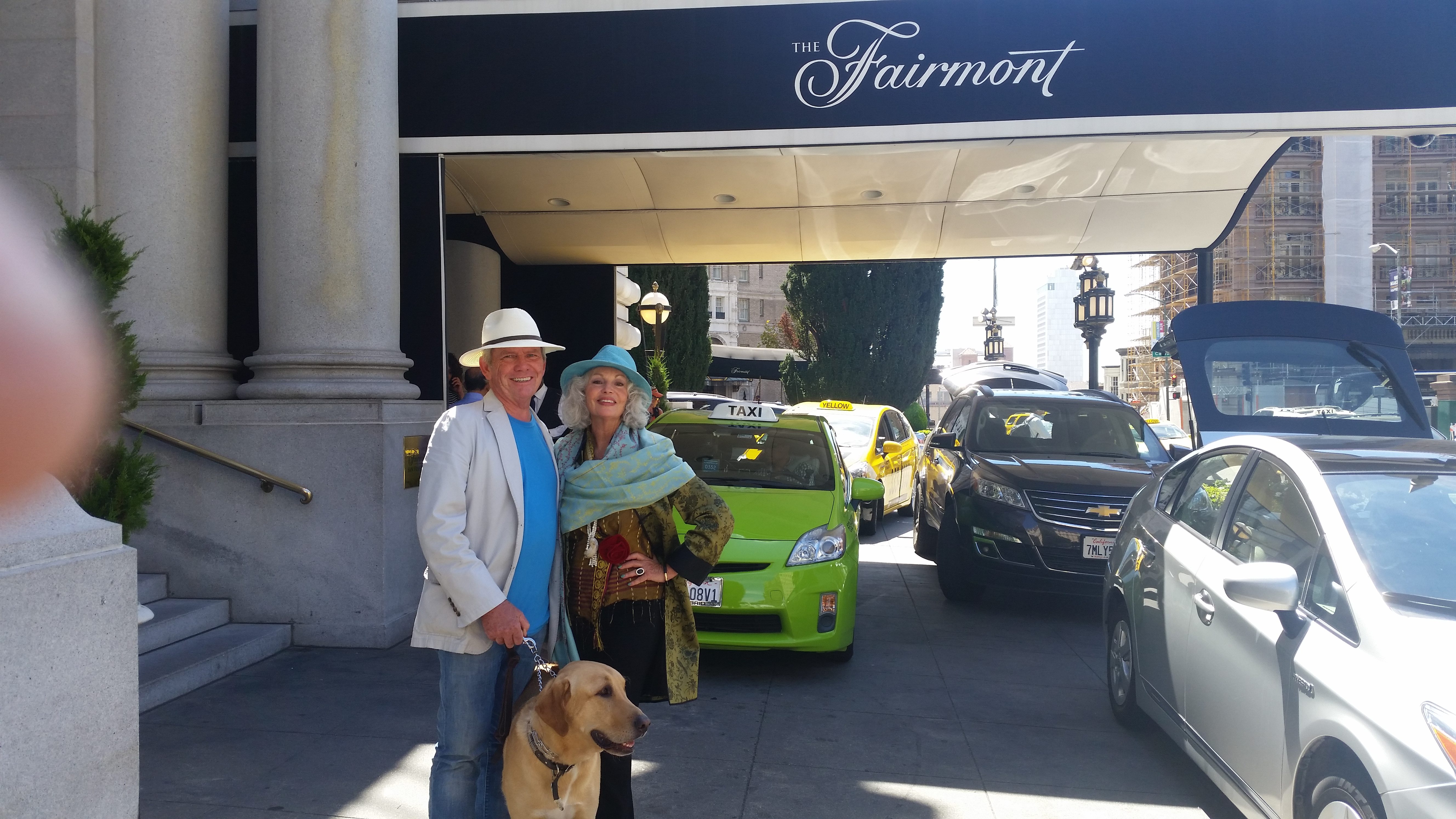 By James and Nancy Chuda founders of LuxEcoLiving and Healthy Child Healthy World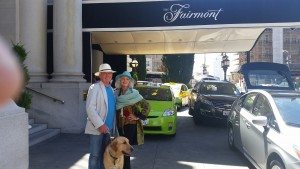 Journey left his heart in San Francisco and was thrilled to be invited back to the one and only Fairmont Hotel. This time our boy wonder got to stay in the Tower Suite named after the Spreckels family. What a treat!
5 Paws and Counting!

A double bow wow for the hospitality, treats, and magnificent views. And speaking of views the Fairmont happens to have the all time best views. It's the most fabulous location on Nob Hill and its history thrives throughout the magnificent architecture and interiors.
Recently sold, the Fairmont San Francisco now joins the ranks of many other prestigious hotel properties that have been purchased by outsiders. Here's the news.
The owners of the Fairmont San Francisco have sold the landmark Nob Hill hotel, the latest in a series of high-priced hotel transactions in the city.
As rumored in October, a Seoul, South Korea-based financial services concern, Mirae Global Investments, has purchased the hotel for $450 million. The sellers are Woodridge Capital Partners LLC, and Oaktree Capital Management, which jointly purchased the hotel in 2012 for $200 million and put in $20 million worth of renovations.
Talk about super amenities the Fairmont has them all. Large walk in closets, showers with inlaid marble tiles and giant shower rain water shower heads. Fluffy white robes and room service within minutes.
A Footnote about Adolph Spreckels
Adolph Bernard Spreckels (January 5, 1857 – June 28, 1924) was a California businessman who ran Spreckels Sugar Company and who donated the California Palace of the Legion of Honor art museum to the city of San Francisco in 1924. His wife Alma was called the "great grandmother of San Francisco"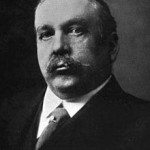 Adolph Spreckels
If your looking for a great staycation with your furry friend. And you feel like hob nobbing around this great city… you don't want to miss a fabulous dining experience at one of the most famous Chinese restaurants… the Far Eastern just a few blocks down hill from the Fairmont. Be wise and wear comfortable walking shoes because the trek down and up most of the city streets surrounding the hotel offer the same magical views on trolley but its much more fun on foot.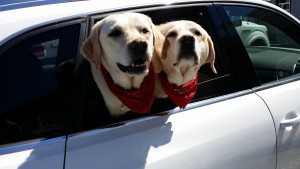 A couple of Journey's buddies were dying to go along for the ride. Sorry boys. Get your parents to book the Fairmont and YOU TAKE THEM FOR THE RIDE and stay in one of the best hotels in the world.
Editor's Notes:
There is no limit to the size of your dog. Ask for a room in the Tower Suite and tell them Travels with Journey sent you.
The Fairmont San Francisco is located at 950 Mason Street, San Francisco, 94108
Tel- 415-772-5000