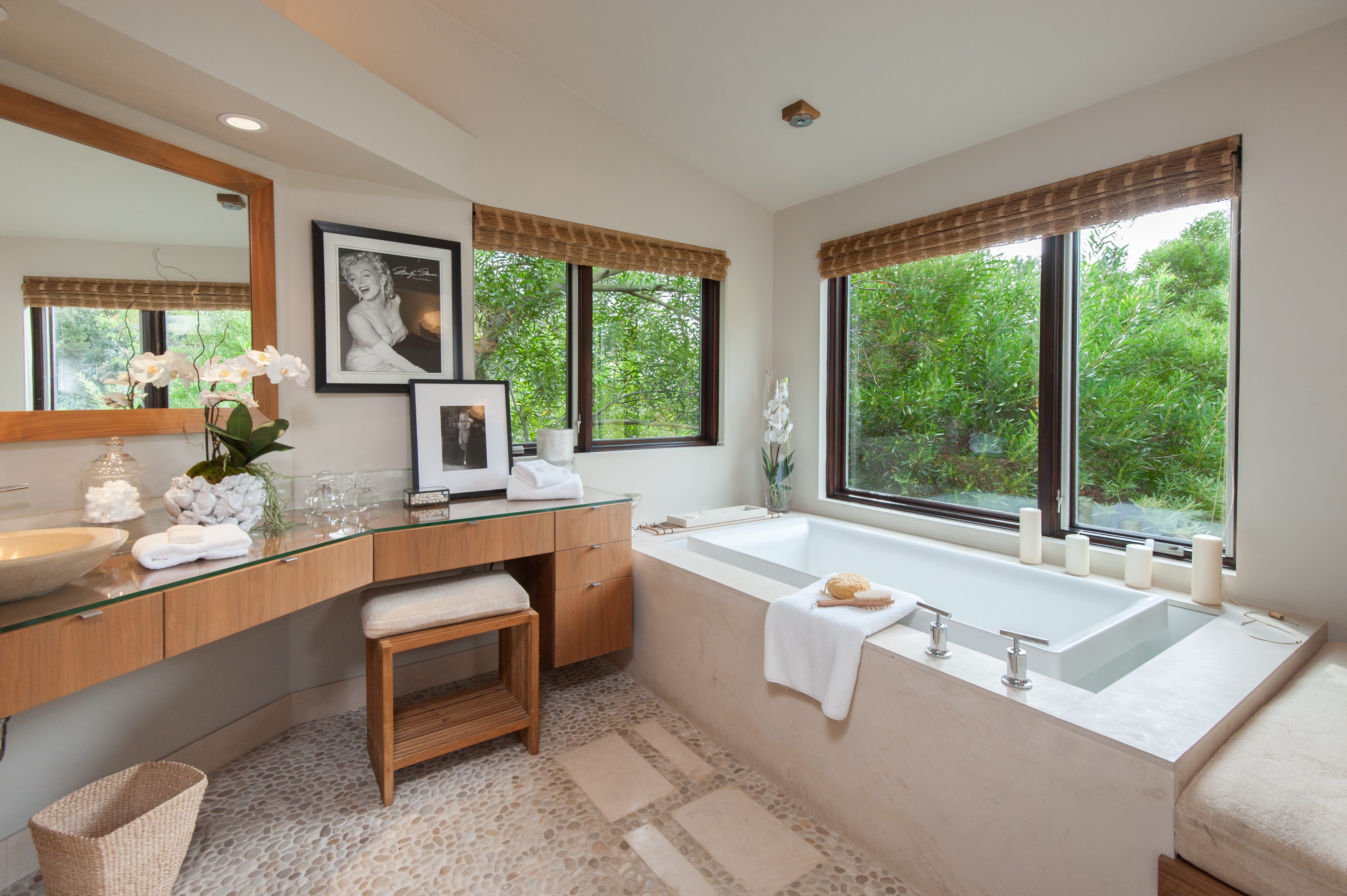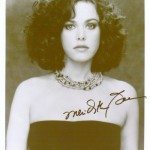 Meridith Baer is a storyteller. For the past 15 years, Meridith has designed interiors by imagining who might live in them and telling their story with ease and elegance.
Meridith Baer Home has over 100,000 square feet of warehouse space overflowing with furniture, artwork, rugs, lighting, plants, and accessories. Meridith and her buyers are constantly perusing auctions and showrooms, adding extraordinary pieces to their inventory. The company also manufactures its own signature furniture.
With this unmatched collection of furnishings, Meridith Baer Home offers these services in Los Angeles, New York, Miami and coastal Florida, and Connecticut:
Our sister company Meridith Baer Cineprop makes our inventory available for rent to set designers and live event planners in Hollywood and nationwide.
Meridith Baer Home has been featured on HGTV, ABC, NBC, CBS, and The Discovery Channel. Our interior designs have been written about in New York Times Magazine, Los Angeles Times Magazine, Brentwood Magazine, Wallpaper Magazine, and more.
In 2013 our weekly series Staged to Perfection launched on HGTV, bringing us to international attention as the world's largest home staging company.
No two Meridith Baer homes look alike. Our team of designers specialize in every decorating style: traditional, transitional, modern, European, coastal, and more. Our interiors always balance luxury with livability, refinement with comfort.
Your space has a story. Meridith Baer Home brings that story to life.
– See more at: http://meridithbaer.com/biography/#sthash.T5TCSqto.dpuf
By Nancy Chuda founder and Editor-in Chief of LuxEcoLiving and co-founder of Healthy Child Healthy World
"Meridith Baer can sell any home in a matter of days!" She is the quintessential queen of home staging and reigns as #1 in the country."
The Green Home Photo courtesy Jeff Elson
Architect James Chuda's legendary Green Home, originally chosen as Los Angeles Magazines Design Green Home of the Year, (2005) toured by Leo DiCaprio on Oprah welcomed a world wide audience consumed with the crisis of global warming. Oprah was concerned. Concerned enough to find alternatives for people to make healthier choices for themselves, children and the planet. She stated, "everyone in America needs to see the Chuda's green home."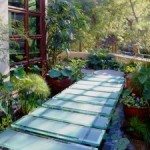 Leo DiCaprio tours the Chuda's Green Home. Photo courtesy of LuxEcoLiving
When the Green Home Under The Hollywood Sign hit  social media networks everyone concerned about healthy non-toxic living got it. It was intuitive. Chemicals based in building materials, paints, furnishing and sealers were the culprit. A home was not a safe vestige or haven. Instead it was part of the problem. Kids were getting sick. Asthma was off the charts. Parents were at a loss in trying to put the dots together.
As the world turns so does the impact of choice. Taste is not always inherent. It's consumed. Fast forward to 2014. The word Green does not mean more bucks.
In fact, to the rarefied few who could afford to build green, like everyone else, they suffered the consequences of a real estate slump. Green meant Trader Joes not Whole Foods to real estate brokers who swear by their data.
Kurt Rappaport is one of the most successful agents in the business. He has sold more Malibu properties than God has ocean front. He represented The Green Home, hung his sign with promises and deep respect, captured Lauren Beale's attention, secured Home of the Week, "In harmony in the Hollywood Hills" and six months later left Hollywood's 90068 in a zip and without a buyer.
We were puzzled. Later perplexed. Who wouldn't want to own this iconic home? Friends became frenzied, confused… even fearful thinking that if something so special couldn't fetch a buyer.. how would that translate when and if they decided to sell their homes.
"The Green Home is the faberge egg of the Green Design World"  Barbara Lockhart
When expertise matters most hire Myra Nourmand and Associates. Both Myra and her partner Victoria Peters have a longstanding reputation of excellence. Psychologists to every seller who frets about their beautiful "stuff" they tag team to deliver bad and good news. "Lots of people have come to The Green Home and love the architecture but they just can't figure it out." True. Old furnishings, beautiful art and the inheritance of deep emotional ties to "our stuff" was keeping potential buyers at bay.
Myra suggested, "Let's stage it. I know a woman who will help us sell your home in less than two weeks."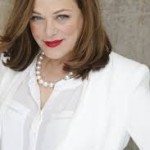 Meridith Baer Courtesy of Meridith Baer Home

If ever there was a "Peoples Choice" award for home staging and interior design, Meridith Baer and Associates would win the award. Already a "hot button" on HGTV, the Los Angels-based designer is a class act. In fact, like her show, "Staged to Perfection,"  she delivers more white sofas, decorative pieces and priceless flea market antiquities than the Los Angeles Design Center has room to store. She is the epicenter for any home seller who thinks their personal taste and belongings matter more…or in most cases not at all.
Films: Private Lessons (1980) | Coach (1978) | The Chicken Chronicles (1977) | The Sister-in-Law (1974 courtesy Meridith Baer (Showscan)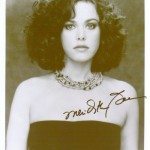 She began a career as an actor, screenwriter and later found her true calling. A real estate magnate, her home design and staging company which employs a team of 18 designers, and houses a city full of furnishings in a 120,00 square-foot warehouse brought word wide recognition in enabling properties, some that suffered a sellers malaise to seek top market value in just weeks. Sometimes in just days.
Like a magician she waves her wanderlust imagination combing every detail, square inch, (recognizing price per decorative foot matters more then any MLS lisiting will yield).
"We do all the work for them, so they just walk in and say "I get it! I can see myself living here."
You can follow her on Twitter @meridithbaer or on Facebook.
Editor's Notes:
The Green Home sold within two week of having been staged by Meridith Baer
Phone: 310.204.5353 Email: info@meridithbaer.com Website: meridithbaer.com
Phone: 310.204.5353 Email: info@meridithbaer.com Website: meridithbaer.com
Phone: 310.204.5353 Email: info@meridithbaer.com Website: meridithbaer.com