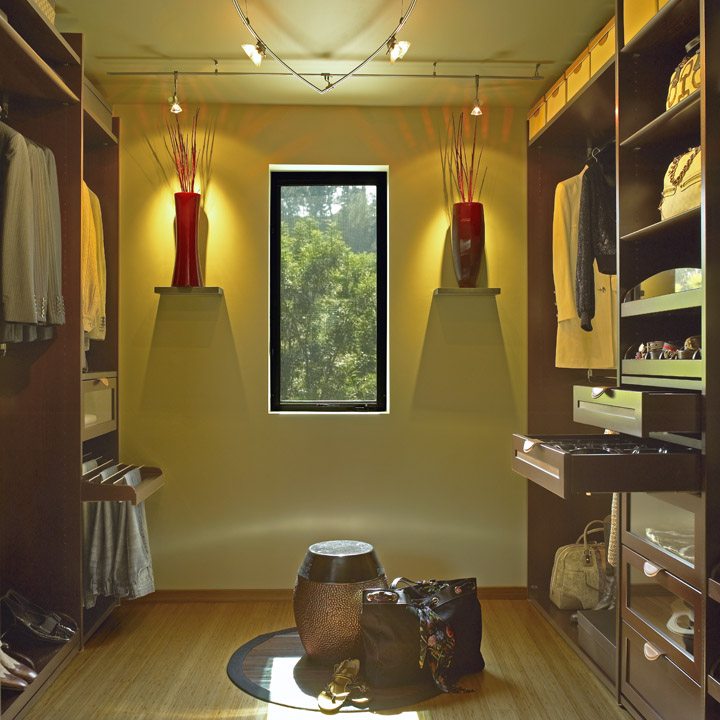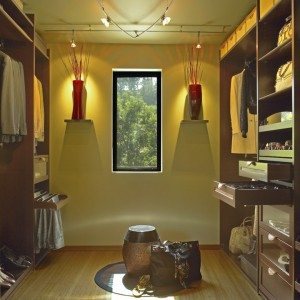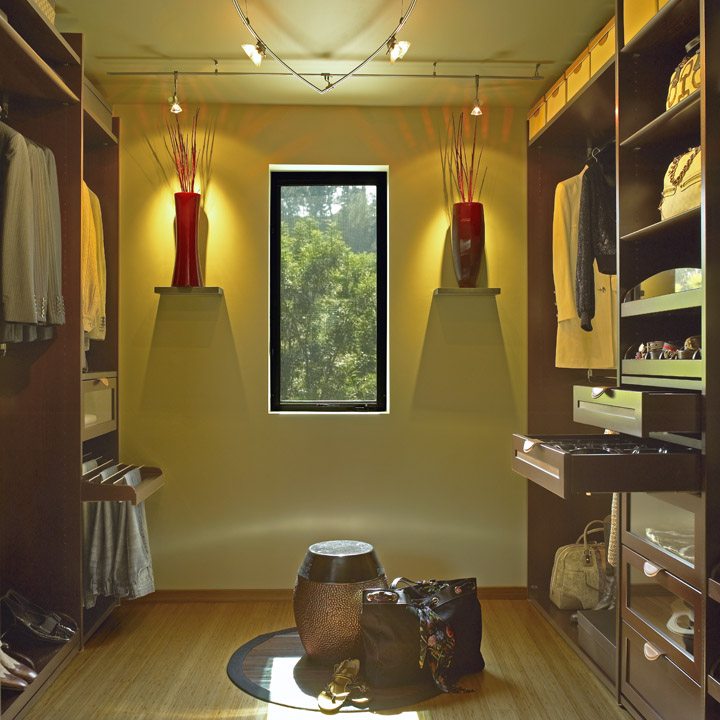 As a closet designer, I became conscious of green design about four years ago. It translated directly into my work when I was asked by Jim and Nancy Chuda to construct the master closet for their Green Home project.  However, looking back at my life, sustainability has always been a part of my personal outlook and lifestyle. Born and raised in Hawaii, recycling and conserving were simply "common sense" habits and each individual's and community's responsibility to protect the environment.  After leaving Hawaii 15 years ago, my local responsibility holds true in the mainland.
Around the same time Jim and Nancy asked me to be involved in their green home design project, I also became a mother. Having my son, Kai Rowan, was even more inspiration to lead a green and healthy lifestyle by evaluating and making conscious choices about the materials I touch, use, purchase, eat, and taste on a daily basis.
This conscious choice is reflected in my closet design work as well, organically merging functional green materials with luxury and culling inspiration from my personal life, fashion, architecture, and nature. I specify every detail of the closet including FSC cabinetry, flooring, low-wattage lighting, no-VOC paint, etc.  However, even though green design has come a long way in the past five years with people like the Chudas at the forefront, we still have a lot more work and responsibility as designers to educate our customers.  We need much more research and development for cost efficient green building materials and design products.