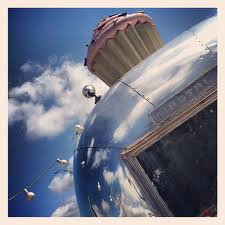 By Grace Robertson, LuxEco Advocate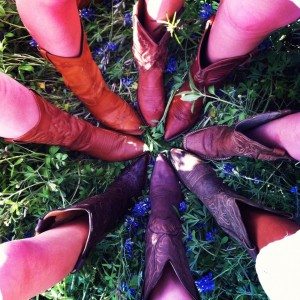 Keeping Austin Weird With…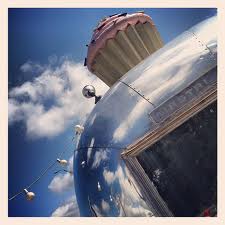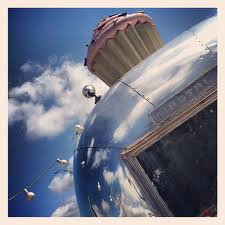 South Congress Trailers!
Austin is a great place to live because of its' fun people, great music, and uniqueness.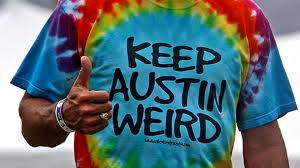 Its' motto is Keep Austin Weird, which is a perfect name for this individualistic place.
In my opinion, walking in downtown Austin is a whole different experience from walking in any other city. There are a ton of bikers and runners always on the street because it is so active. The restaurants are mostly owned by local business owners and have unique names and atmospheres. The new popular thing is trailers. At first there were just a few of them that sold Snow Cones, like Sno Beach and Austin Snow Cones.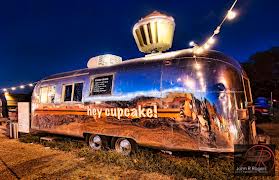 Now there are trailers that sell soft tacos (like Mighty Cone), barbecue, pizza, hot dogs, burgers, pies, cupcakes, smoothies, and even crêpes and sushi! These will definitely be the new and cheaper way to sell food!