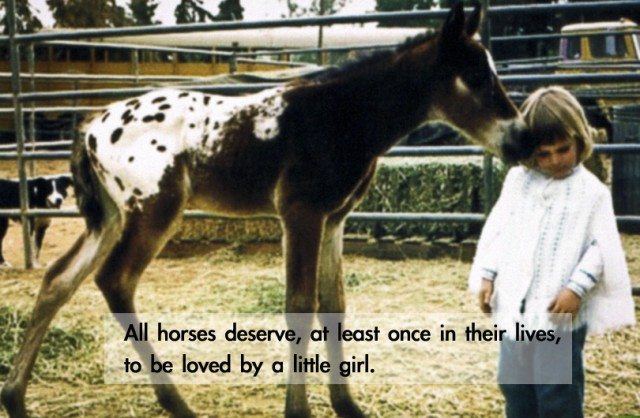 By Nancy Chuda founder and Editor-in Chief of LuxEcoLiving and co-founder of Healthy Child Healthy World
Here's a LuxEcoLiving4U time saver. It's called Hay Handle.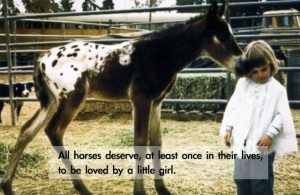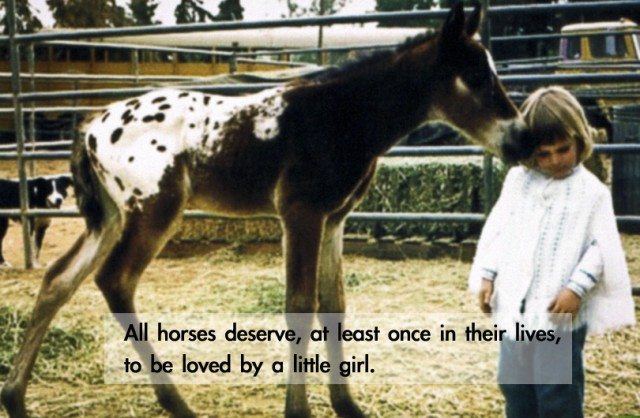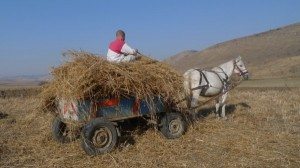 Time is the most valuable asset in horses life.
Especially at feed time. No more messing around in the feed barn. Just special delivery.
Hay Handle has a great personal story. Like any great idea it takes vision and purpose.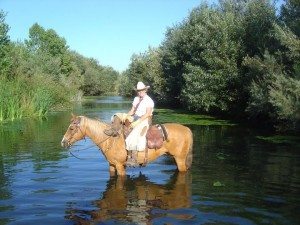 It's an accessory that speeds and cleans up the process of feeding your horses, or other barnyard animals. And it's sustainable and can be used for years!