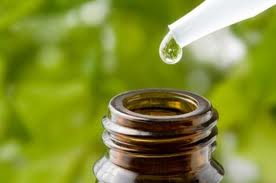 By Sahar Ghaffari, LuxEco Living Editorial Assistant
You may or may not have heard of the essential oil known as tea tree oil, but it has been an age old remedy for a myriad of ailments. Obtained from the leaves of the native Australian plant called Melaleuca alternifolia, Australian Aboriginals used the leaves to heal skin cuts, wounds, and infections. The name originated from the fact that the leaves of the plant were used as a substitute for tea. Tea tree oil has antiseptic, anti-fungal, antibacterial, and antiviral properties which make it useful in a variety of ways.
In fact, tea tree oil is so effective against skin ailments that a bottle of the oil was issued to every Australian soldier in World War II as part of their first aid kits. It also helped cure many Australian soldiers of a bad outbreak of foot fungus when nothing else worked.
Additionally, most anything from dandruff to athlete's foot to dermatitis can be benefited by just a couple daily drops of this magical oil. Tea tree oil has also seen similar results to 5% benzoyl peroxide when used for acne. Most concentrations of tea tree oil should be used at about 5% since it may be irritating if used in larger doses; and should never be used internally as this could be harmful (so keep away from children and pets).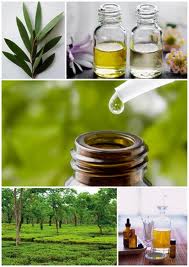 Several drops of pure tea tree oil in your regular (or baby) shampoo can help relieve you of an itchy, dry scalp and dandruff, as well as cure lice. A few drops of tea tree oil can also be added to oil or cream and massaged into infected skin areas for dermatitis. The uses for this oil are almost limitless.
So if you're trying to go the natural route and don't want to head straight for chemicals and antibiotics to cure you of your ailment (whatever it may be), give tea tree oil a try first. It's natural, it's pure, and it's readily found in drug stores and health food stores all over.