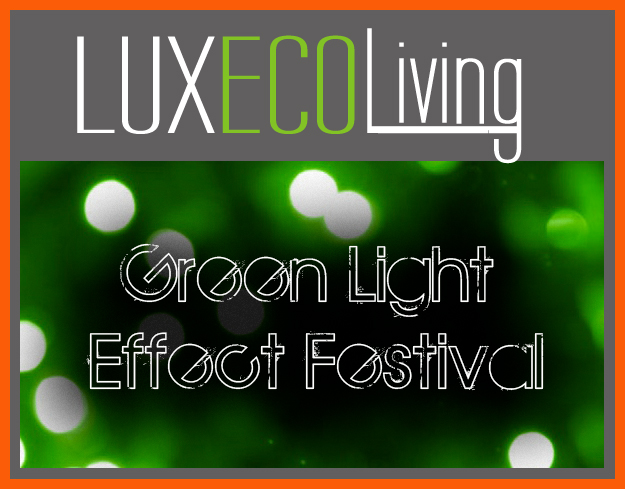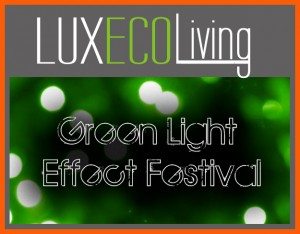 1) "Green" Light: is to give permission or a go ahead to move forward with a project.
2) Effect: A result or change of something
3) Festival: an event staged by a local community that celebrates some unique aspect of that community
On May 1st 2011, LuxEco Living will be debuting their monthly "Fete" that brings the LuxEco community together to share and discover best new stylish eco products and eco services in the "More is More Green" philosophy. This festival of companies local, national, and international in presence will be presenting their best products and services for our community to sample. And to finally put an end to green guilt of consumption!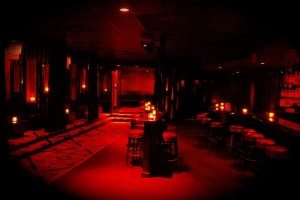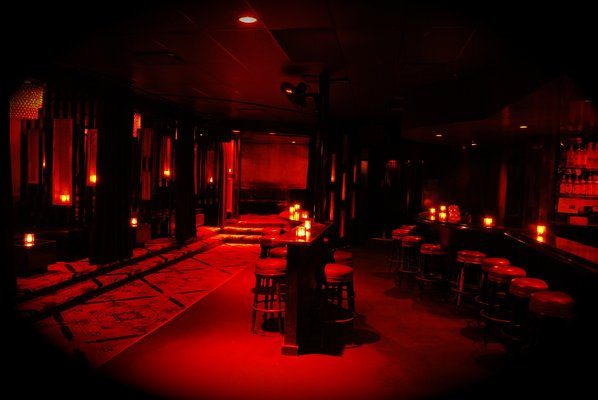 The Green Light Effect Festival is about bringing the best green products and services into the light of the general public in a fun evening, where everyone gets to try or sample the product or service.
The idea is simple mass consumption of green eco conscious products and services will and already have the eco – local infrastructure to bring economies of scales to green businesses! Let's spur them on!
Only members of LuxEco Living will be invited to this exclusive event. If you want to be invited, then you must RSVP for the Green Light Effect Festival. While the event is free to attend; LuxEcoLiving is more than just about consumption of the very best in green living, we hope you make a small donation to one of our Partnered Non-Profit Charities. This month is "Healthy Child Healthy World." Donation Jars will be at the Lounge.
So besides just wandering around sampling the latest in organic food, wine, and solar powered personal fans, you will be asked to vote on your favorite product or service you sampled. We are developing the categories right now, but expect Food & Beverage, Personal Care, Green Business Service, Eco Home & Garden. But you never know what else we might cook up. Any ideas? Or products of your own? Email us!
The top 3 vote getters in each category will face our expert celebrity panel. The panel will consist
of "Uber Greenie" judges and Industry / Academic experts who will grill the companies on their true
green bona-fides and eco vision.
The winners will receive the GreenLight Effect Festival Award, along with exclusive distribution deal
via LUXECO, and a full page spread on LuxEcoLiving.com . Plus, all the acclaim and press that goes with
winning this exclusive award.