Move over Guiness, organic beer is taking over this St. Patrick's Day.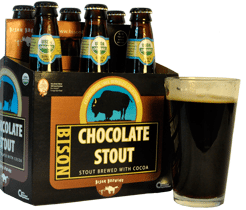 By Brooke Rewa, LuxEco Editorial Assistant
My five picks for organic beers that even the Irish can get down with.
Organic Chocolate Stout, need I say more?  This organic beer is made with five different malts and sprinkled with cocoa powder.  It's rich texture and caramel undertones are sure to prove why it won BEST OF SHOW at the 2009 National Organic Beer Challenge.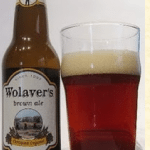 This is an uncommonly complex brown ale with a nutty, smooth finish.  Brewed in Middlebury, Vermont with 100% organic hops and grains this beer is light but flavorful.  Wolaver's gets extra bonus points for using recycled board for all of their packaging and unbleached paper for case boxes.
Eel River brings us a robust, rich organic beer.  Their Porter is a deep, smooth beer with a slight hint of chocolate and coffee.  It's full flavor and high alcohol content (6.3%) will put it at the top of your St. Paddy's Day list.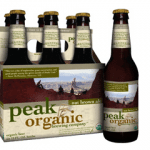 A small craft brewery in Maine, Peak Organic Brewing Company uses Chocolate Malt, Munich Malt and Hallartau Hops to give this organic beer it's complex taste.  Peak Nut Brown Ale has a crisp, nutty finish that goes great with a heaping plate of corned beef and cabbage.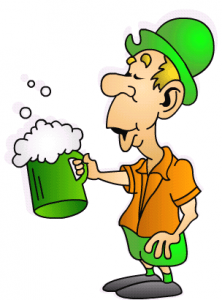 Valdez is a delicious coffee stout brewed using fair-trade coffee beans.  This organic beer is thick and creamy with an alcohol content of 6.8%.  Start your St. Paddy's Day off right with this rich coffee flavored beer first thing in the morning. Follow it up with a bottle of their Bacon Stout; the perfect Irish breakfast.
No matter which beer you choose, enjoy your St. Patrick's Day responsibly.  SLAINTE!