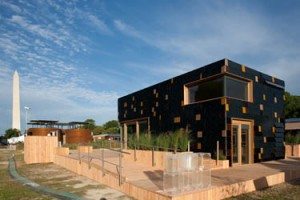 By: Leslie Harris, Interior Designer, Leslie Harris Interior Design and LuxEco Advocate
In October 2009, the U.S. Department of Energy sponsored what has turned out to be a biannual competition called Solar Decathlon on the National Mall in Washington, D.C.   20 teams from colleges and universities from the U.S., Canada, Germany and Spain were selected and asked to design, build and operate an energy efficient house powered exclusively by the sun.  The winning team produced a house that best blended affordability, ease of living, attractiveness, comfortable and healthy indoor environmental conditions, enough energy to run all household appliances and hot water as well as producing more energy than it consumes.  Workshops were provided about the current state of green design technologies, jobs and the future of the smart grid.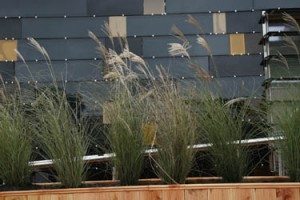 The 2007 champions did it again! Team Germany from
Technische Universitat Darmstadt
focused on producing surplus energy by using the maximum overall building dimensions allowed, applying photovoltaics to every available surface, and pushing the envelope with new technologies. The team walked away with the Net Metering contest and performed well in several others, including Architecture, Lighting Design, Comfort Zone, and Hot Water.
Demonstrating that they are true champions, members of Team Germany were extremely gracious in their victory and recognized the work of their peers.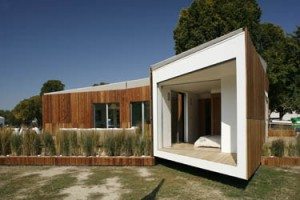 At the end of this fun filled competition a couple of  houses have been privately purchased, some are being used for continued research at the campuses while some were donated for low cost housing.